Hubspot Consulting for B2B
Grow your business faster with the power of Hubspot
Optimise the entire customer lifecycle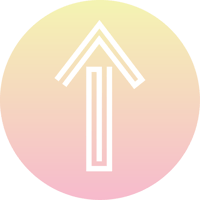 HubSpot is the most complete and powerful full-stack solution for marketing, sales, and customer service in the b2b sector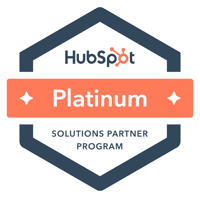 Work with Growth London for an expert implementation to ensure you get the best return on investment in this powerful toolset
Flawless marketing automation
From intricate marketing funnels to full-scale email campaigns, the HubSpot Marketing Hub delivers the tools you need to convert visitors into customers with landing pages, email, marketing automation, ABM, and more. Track ROI with revenue attribution reporting.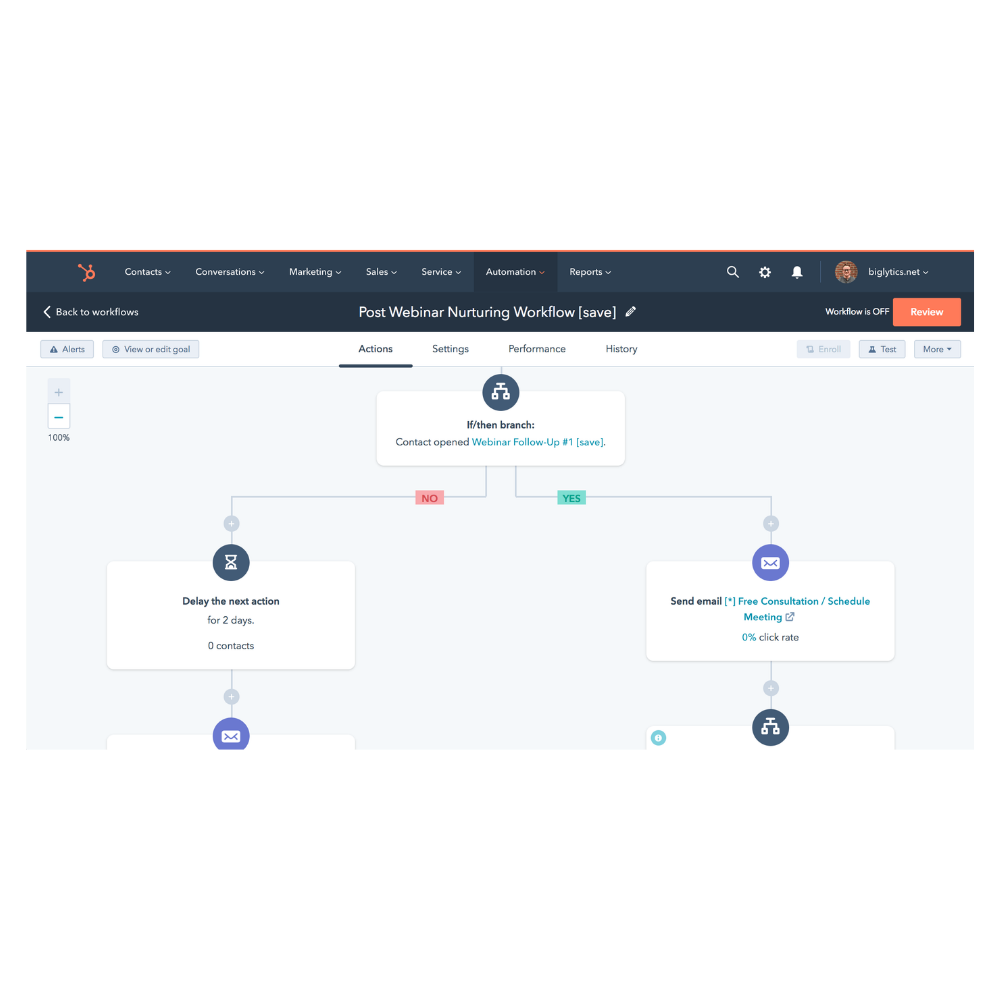 Powerful sales acceleration
Give your sales team the tools they need to skyrocket your sales. With HubSpot Sales Hub, tracking the progress of deals, getting oversight of your sales funnel, and automating follow-ups is a breeze.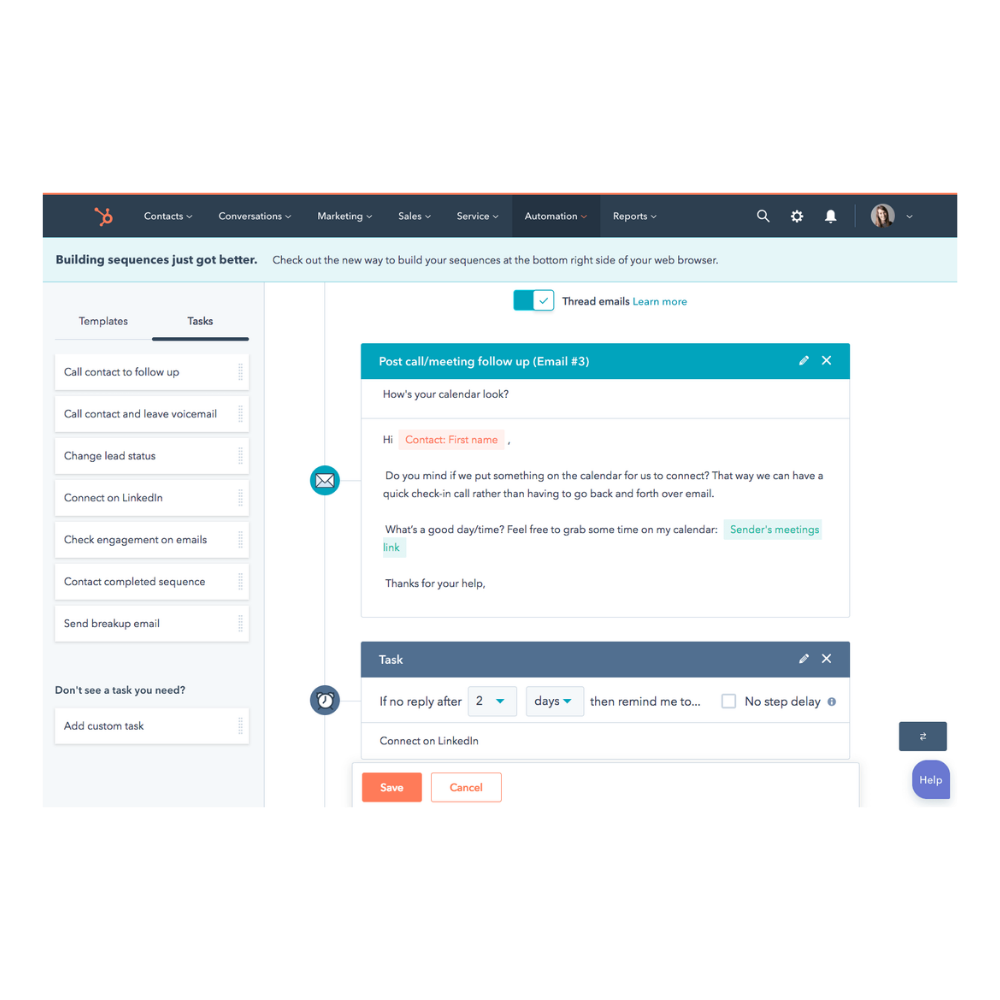 Closing the loop on Customer Success
Customer Success requires customer-centric onboarding and service — and that's just what the HubSpot Service Hub delivers. A complete suite of service software to help connect with customers, exceed their expectations, and automate processes.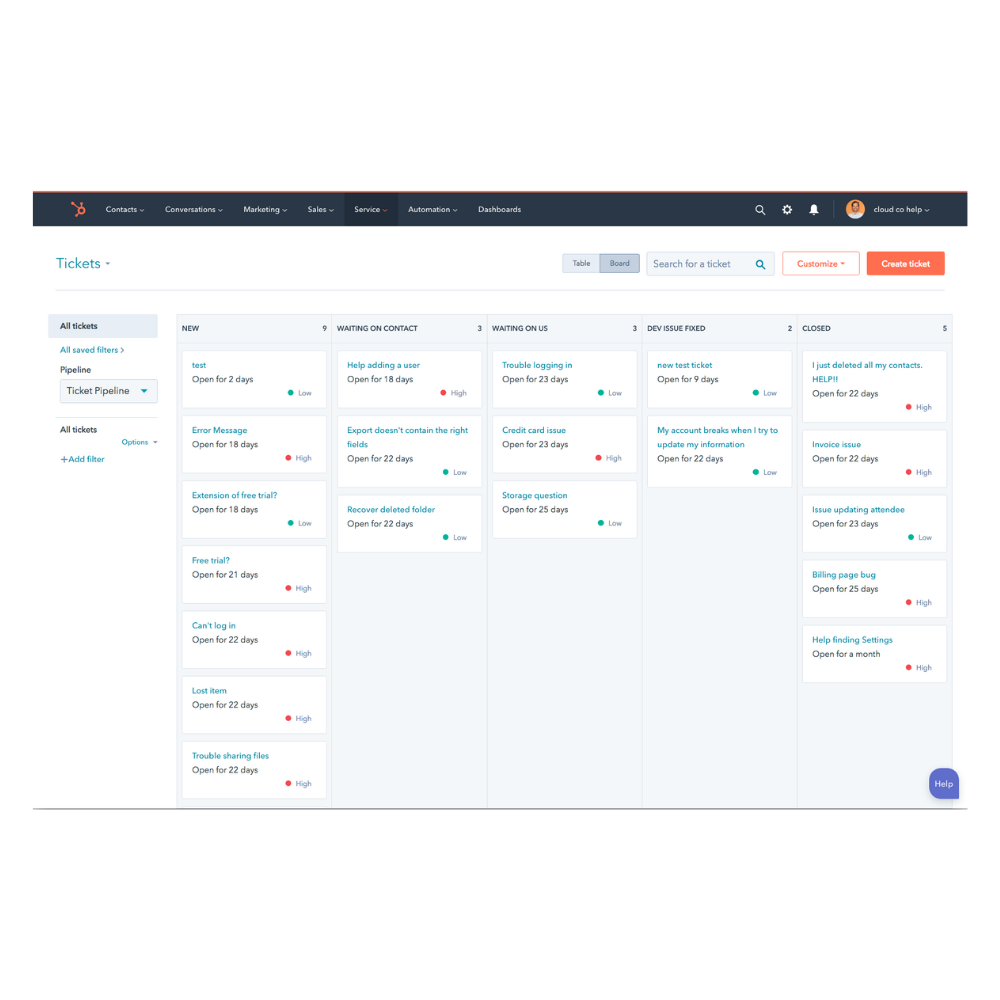 ⭐⭐⭐⭐⭐
'A thorough expert to make Hubspot a success'
"
Without Growth London our Hubspot implementation would be providing significantly less value to the business. Jonno was able to set us up for success by understanding our specific needs and customising Hubspot to them. His ongoing maintenance has been invaluable to ensure the product remains fully adopted and valuable to the team. His attention to detail, planning, organisation and product knowledge are second to none. With Jonno your Hubspot project will be delivered on time and generate the value you need from your investment.
."
An example scenario
Switching to Hubspot with Growth London as your Partner
Here is a rough outline of how we might work together
1. Scoping and Planning

Workshops / calls to fully understand your sales and marketing requirements, customer journey and goals
Define target audience, Ideal Customer Profile(s), Personas and their 'Jobs-to-be-done'
Proposal with recommendations on best Hubspot package and setup to suit your requirements plus a detailed plan of action with timelines
Budget and proposal approval

2. Kickoff and initial setup

Scheduling and project management
Purchase Hubspot and complete initial portal setup
Map out and agree all required custom fields, pipeline and deal stages and set up in Hubspot
Define Lifecycle and Lead Flow (MQL, SQL, deal qualification criteria, etc.)
Website integration, chat-flows & forms

3. Data Prep and Import

Historic data audit and export from your old CRM and tools
Data preparation and enrichment, making ready for import to Hubspot matching new data structure
Carry out imports or use a tool like Trujay for portal to portal data transfer
Set up active and static lists plus segmentation

4. Lead Scoring & Attribution

Map out positive & negative attributes that indicate lead score
Set up lead scoring in Hubspot along with automation
Map out and set up MQL/SQL Attribution (to fully understand source of all sales opportunities)
Implement lead & deal source automation

5. Reporting & Dashboards

Set up "State of CRM data" dynamic lists (for ongoing data quality)
Sales reporting
Marketing reporting
Build dashboard(s)

6. Onboarding and Training

Setup sales and marketing users with accounts plus email and calendar integration
Rollout of Hubspot "Lifecycles" (e.g. Lead, MQL, SQL definitions and criteria)
Sales training on using sales hub correctly incl. outbound persona based email sequences
Marketing training: email campaigns, chat, ads, social media etc.
Process documentation and screen-recorded training videos

7. Ongoing support and maintenance

Ongoing data quality and review
Monitor team usage finding and sharing areas for improvement
Manage data exports, uploads whilst coaching the team
Additional ad hoc training sessions if required