Recent work
With more than 50 CRM projects delivered to happy clients, helping companies to succeed with HubSpot is our speciality. Below are a few examples of recent projects.
Contact us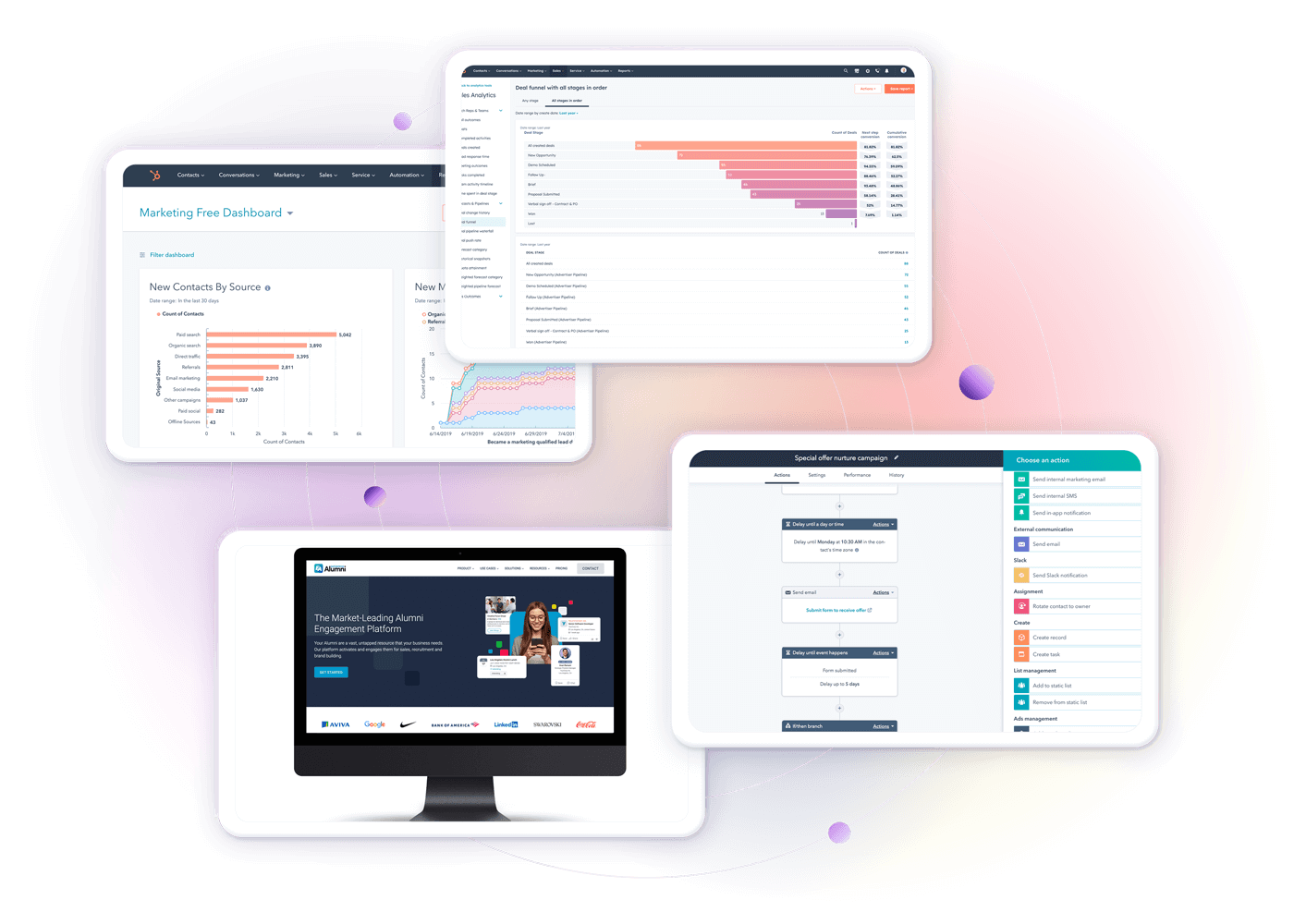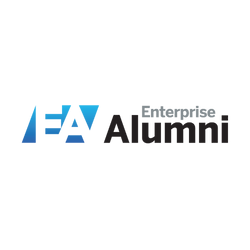 Alumni Engagement Platform
Full migration and onboarding for CRM Suite Pro, including website
EnterpriseAlumni is the market-leading alumni engagement platform used by companies like Coca Cola, Google and Swarovski to power their alumni programs.
We were selected as EAs partner for complete setup of Marketing, Sales and Service hubs with data migration from disparate old CRM tools to new. All reporting, automation, training for users and much more was delivered and we continue to provide ongoing support to this day.
We also developed EnterpriseAlumni's new website and re-platformed it from WordPress to HubSpot.

Marketing & Media Agency
HubSpot CRM Suite implementation and ongoing optimisation
M&C Saatchi Performance is a global and multi-award winning digital media agency providing innovative media strategies to some of the biggest brands in the world. Its team of specialists manage campaign effectiveness with a relentless focus on optimising channels, content, format and placements.

We provided complete partner led setup, onboarding and rollout of HubSpot Growth Suite Pro across all of the business units globally. The project included migration of legacy data from Pipedrive, website integration, comprehensive reporting (global and regional) and training across all hubs. We continue to provide ongoing support and optimisation to this day.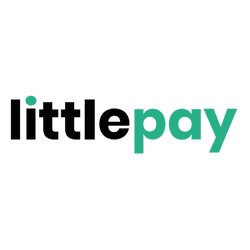 Transit and Mobility Tech
HubSpot Marketing Hub Pro implementation
Littlepay is a modular payments platform built for transit. The company works with over 250 transport and mobility providers worldwide, powering payments on local buses, city networks and national public transport systems.
Growth London helped implement HubSpot Marketing Hub Pro along with marketing automation.
We integrated with their new website and Pipedrive CRM to ensure quality inbound lead flow to the sales teams. We built comprehensive reporting to enable data-driven decision making for the stakeholders.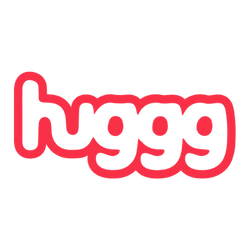 Client and Team Gifting
HubSpot CRM Suite implementation and onboarding
Huggg makes it easy for companies to gift clients and teams at scale with just a few clicks. With Huggg's solution, an otherwise troublesome gifting process becomes effortless. The company has experienced phenomenal growth and is a shining example of tech-for-good.
Growth London was selected to provide partner-led onboarding at the very start of Huggg's CRM journey. Our focus was on getting the foundations right for growth and building powerful automation workflows to ensure marketing and sales alignment. We also built comprehensive reporting for management and teams.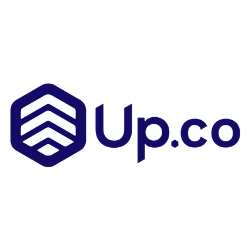 Hospitality Tech
HubSpot CRM Suite implementation & onboarding
Trusted by 1000's of venues across the UK, theUp.co (ServedUp/ChargedUp) give venue operators the tools they need to help grow their business and provide the best experiences for their customers.

We were originally brought on to help deliver marketing and lead generation services and played a part in the company's rapid growth with high volumes of demos booked. We then assisted with new Hubspot portal setup (CRM Suite Pro), consolidating data for each company brand, integration with websites and Shopify eCommerce. We also delivered a custom API solution for venue matching plus landing pages, case studies, reporting and ongoing support.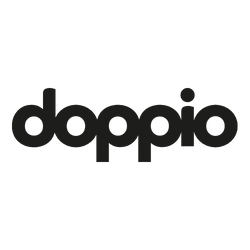 D2C, e-bike manufacturer & retail
HubSpot implementation, onboarding and consulting
Doppio is the ultimate double e-bike, developed by Amsterdam mountain biker Peter Eiselin. From his expertise as a product developer and cyclist, he saw a solution for the mobility problems in the increasingly crowded cities. The doppio isn't just any electric bike, it's a cool electric two-seater fat bike; you can therefore get on without a driver's license and helmet and are simply welcome on the cycle path.

We delivered partner led onboarding for Marketing Hub Pro, Sales Hub Starter and Service Hub Starter. A big part of the project was ensuring tight eCommerce integration and data flow between fulfilment systems.

Virtual assistant platform
HubSpot optimisation, consulting and LinkedIn Ads
Zirtual, founded in 2011, is a privately held American company that provides virtual assistant services to professionals, entrepreneurs and small corporate teams. Zirtual is headquartered in Columbus, OH, under the parent company Startups.com.
Zirtual provide virtual assistants for busy entrepreneurs, professionals, and small teams.

Growth London were hired as part of a collaboration with Growth Division to assist with Marketing Hub Pro optimisation, LinkedIn ad integration, ad campaign setup & reporting.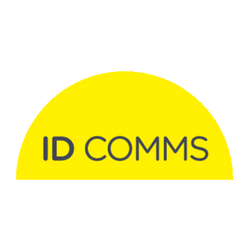 Media Consultants for leading brands
HubSpot Consulting and CMS Website development
ID COMMS provide evidence-based consulting for the world's leading and most ambitious brands looking to accelerate their competitive advantage in media.
A Growth London consultant was engaged to help optimise the existing Marketing and Sales Hub Pro setup. We delivered a framework for data cleansing and enrichment plus re-configured the CRM to ensure best practices across the customer lifecycle. We continue to provide ongoing support providing comprehensive coaching, workflows, reporting and much more.

In 2023 Growth London were selected to improve SEO and rebuild the ID COMMS website on HubSpot CMS Hub.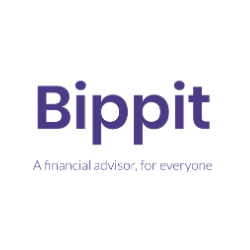 UK's #1 provider of financial coaching
HubSpot CRM Suite implementation and onboarding
Bippit empowers employees to take charge of their finances with expert guidance from a dedicated financial advisor. Companies, from startups through to large brands choose Bippit because it increases productivity, saves HR and Finance teams time, and makes employees more settled in their job.

Growth London provided complete CRM and marketing automation setup starting with target audience analysis, persona development and Ideal Customer Profile definition through to HubSpot Marketing Hub & Sales Pro implementation. We also rebuilt their website and provide ongoing CRM support.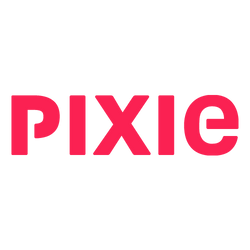 PRACTICE MANAGEMENT SOFTWARE
HubSpot CRM optimisation and website
Pixie provides accounting firms with everything they need to manage and grow their practice in one simple, flexible practice management tool.

Growth London provided CRM optimisation and marketing automation setup in HubSpot Marketing Hub & Sales Pro.

In addition we helped Pixie to re-platform from Webflow to HubSpot CMS. The platform change allowed Pixie to utilise HubSpot's dynamic pages and HubDB, the relational database within the HubSpot CMS.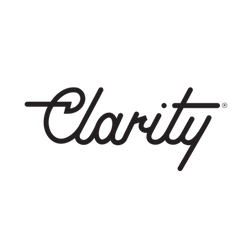 Global PR and Communications Agency
HubSpot CRM setup and onboarding
Clarity is a digital marketing and communications agency driven by a belief in the power of technology to be a force for positive change in the world, with offices in New York, San Francisco, Los Angeles, London, Amsterdam, Cornwall, and partners in most major global markets.

Growth London was selected as onboarding partner for the complete migration and setup of Clarity group's multiple business units and subsidiaries where we combined data from different systems and tools into a single source of truth HubSpot portal. We then set everything up to match Clarity's unique business processes and target audience. This was a fantastic project to be involved in.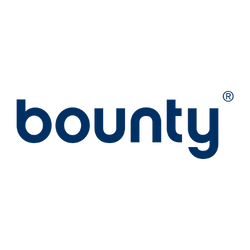 The UK's leading parenting brand
CRM migration and HubSpot onboarding
Bounty Media Limited is the UK's leading parenting brand providing new mum's with timely advice, information and resources. Bounty sells advertising to brands who wish to reach this very unique audience during this pivotal time in their life.

Bounty were using CapsuleCRM and wanted to transition to a more powerful sales CRM to improve reporting and oversight of the sales pipeline. Growth London was selected as onboarding partner to manage the data migration and setup of Sales Hub Pro. We also customised HubSpot to Bounty's unique sales process, helped to implement product and line items and integrated a 3rd party reporting tool to provide robust forecasting metrics to the finance team.