Experience the full power of HubSpot
Whether you need help choosing the right HubSpot package for your business, or require support with switching from another CRM, or you want to optimise and improve your current setup, I can assist.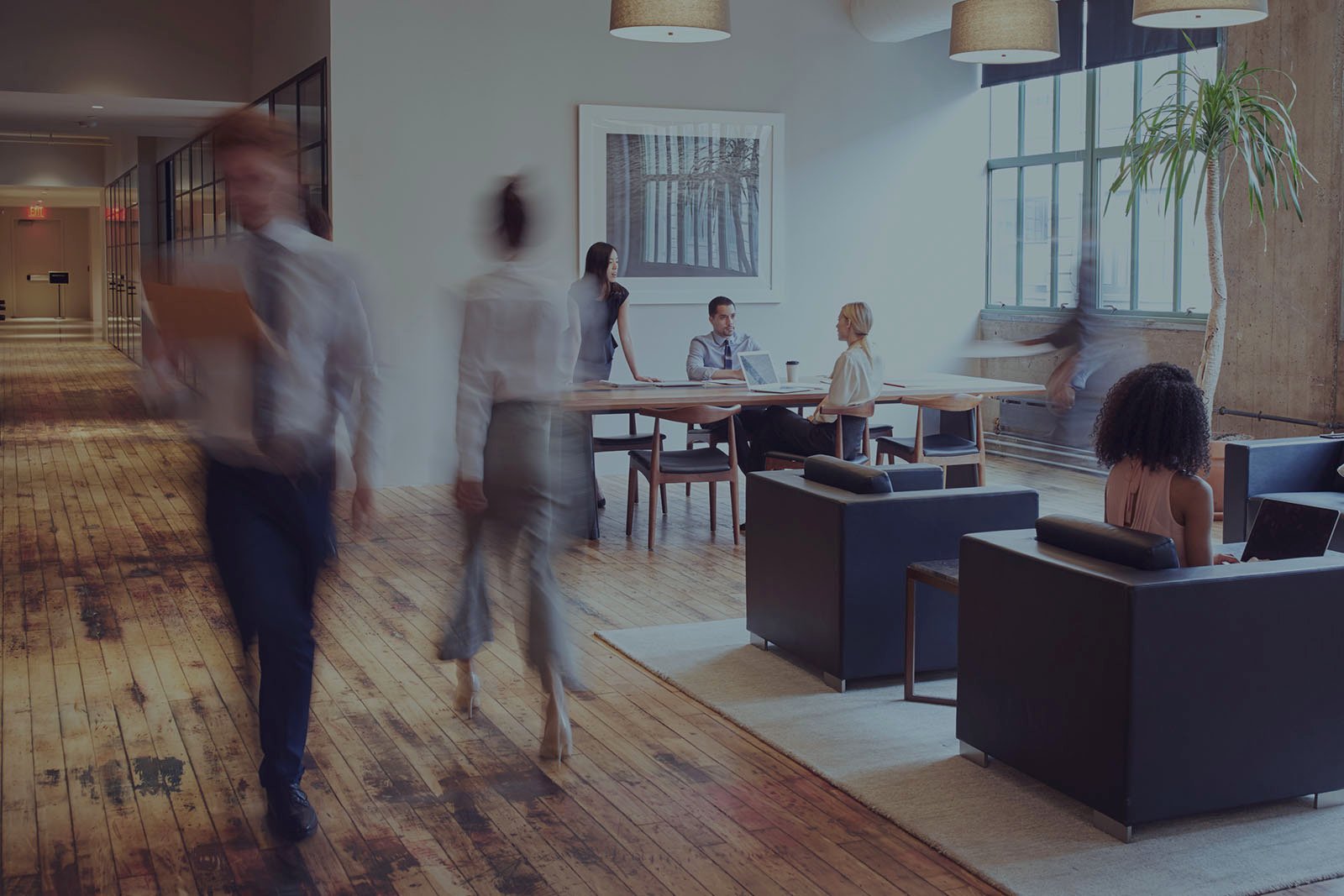 Some kind words from previous
clients
"
Through Jonno and Growth London I have truly discovered the awesome abilities of HubSpot. Not only was Jonno able to rapidly understand and absorb our business, communications and intel requirements, he itemised and planned out a methodical recommendation, implementation and KPI process that was truly incredible - delivered on time and on budget. As far as HubSpot knowledge and abilities go... this guy is a GENIUS.
"
"
5 stars! Jonno always delivers. Always structures projects smartly and delivers them on time. He will never compromise on quality and pursues every challenge until he finds the right solution.
"
"Jonno at Growth London was fantastic in helping us nail down our sales and marketing processes and reflecting them in Hubspot. He knows Hubspot inside out, which enables us to really get the best out of the platform. He's also incredibly detail focussed but has a wide breadth of knowledge which is a rare combination to come across. He ensured that all processes were well documented too, to assist all new team members working across sales or marketing functions in the business. You will not be disappointed with his work, I couldn't recommend highly enough."
"5 star rating all round.
Jonno is a highly competent leader in his field who gets it done. I thoroughly enjoyed working with him and couldn't recommend him enough.
"
"
Jonno and I have collaborated on a number of projects now over the past 3 years and I can honestly say that he is one of the best B2B marketers I've ever worked with. He can be counted on for ninja project management skills and he always maintains razor sharp focus on delivering results.
"
"
Jonno was a key part of the marketing team for nearly 2 years at Kite where he managed a number of marketing projects, including re-launching the website, developing and delivering the content marketing strategy, setting up marketing automation and much more. I found Jonathan to be friendly, straightforward, reliable and results-driven and I'm happy to recommend his work as a B2B marketing contractor.
"
"Jonno's focus is on 'getting the job done'. He is driven to deliver tangible results and he demonstrates superb project management skills combined with solid understanding of b2b marketing and sales operations. I enjoyed working with Jonno and am happy to recommend his work."
From the blog
HubSpot and CRM tips
I occasionally get time to put pen to pixel and share some musings: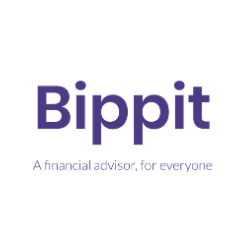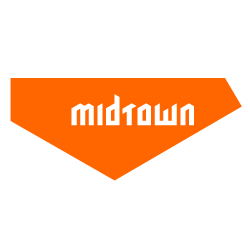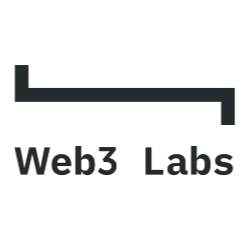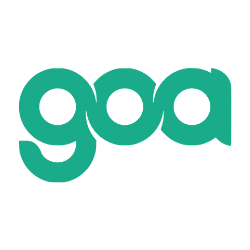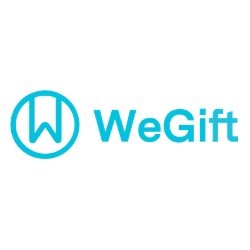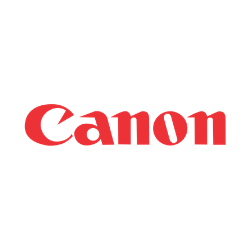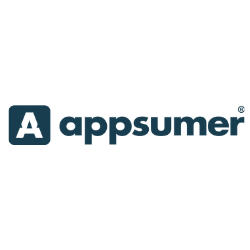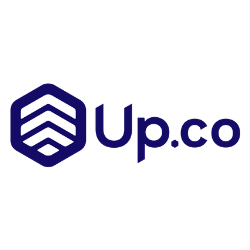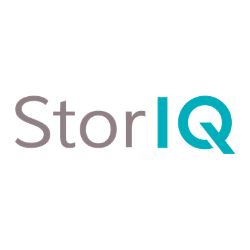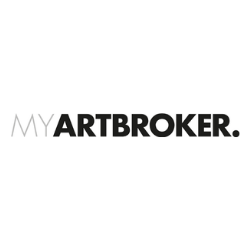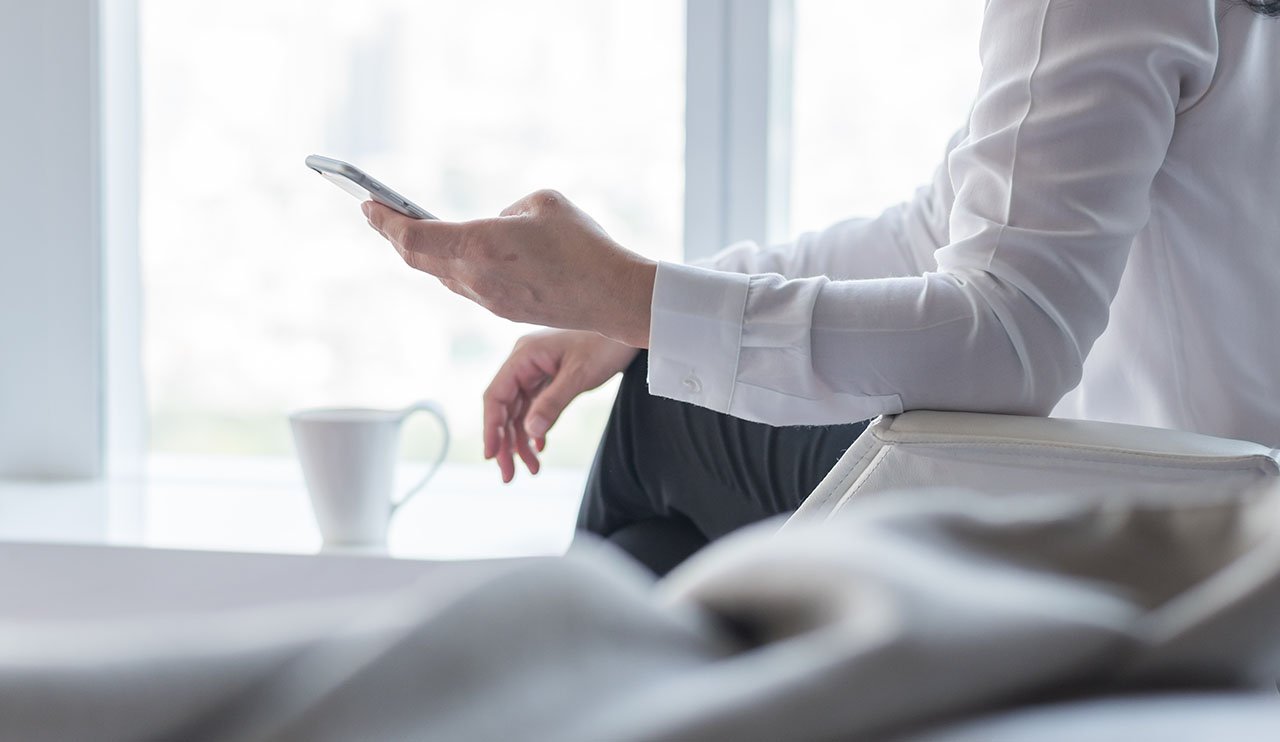 What are your marketing goals & requirements?
The best way to understand whether we would be a good fit to work together is an initial informal and no obligation chat.
And even if I'm not the right person on this occasion, or don't have availability, I have a great network of trusted fellow consultants and contractors to refer.