Expert HubSpot CRM

Welcome to Growth London. We are a boutique CRM consultancy helping growing companies get set up for success in the HubSpot ecosystem!
Experience the full power of HubSpot
Whether you need help choosing the right HubSpot package for your business, or require support with switching from another CRM, or you want to optimise and improve your current setup, or you want an entirely new CMS website, we can assist.
Some kind words from previous clients
A highly competent leader in his field who gets it done
"5 star rating all round. Jonno set up our marketing automation and sales CRM, shortly after our acquisition by Canon, at a time when our business was experiencing rapid growth. I thoroughly enjoyed working with him and couldn't recommend him enough."
Fantastic, thorough and would recommend to any SaaS business.
"Jonno was a recommendation through the network and from the start provided huge value to the company. His considerate and jargon free approach was a breath of fresh air - but beneath the surface he is a real expert and understands how to not only problem solve with what he has done before but bring in external help to solve for new issues not yet encountered by any of his (or perhaps any other clients!). We will continue to use his services and recommend to others! Thanks again Jonno"
"Through Jonno and Growth London I have truly discovered the awesome abilities of HubSpot. Not only was Jonno able to rapidly understand and absorb our business, communications and intel requirements, he itemised and planned out a methodical recommendation, implementation and KPI process that was truly incredible - delivered on time and on budget. As far as HubSpot knowledge and abilities go... this guy is a GENIUS."
A thorough expert to make HubSpot a success
"Without Growth London our HubSpot implementation would be providing significantly less value to the business. Jonno was able to set us up for success by understanding our specific needs and customising HubSpot to them. His ongoing maintenance has been invaluable to ensure the product remains fully adopted and valuable to the team. His attention to detail, planning, organisation and product knowledge are second to none. With Jonno your HubSpot projects will be delivered on time and generate the value you need from your investment."
A fantastic company to do business with
"Jonno at Growth London was fantastic in helping us nail down our sales and marketing processes and reflecting them in HubSpot. He knows HubSpot inside out, which enables us to really get the best out of the platform. He's also incredibly detail focussed but has a wide breadth of knowledge which is a rare combination to come across. He ensured that all processes were well documented too, to assist all new team members working across sales or marketing functions in the business. You will not be disappointed with his work, I couldn't recommend highly enough."
HubSpot & marketing automation wiz
"I've worked with Jonno across multiple projects now effectively bringing him on to support me as CMO. Jonno's passion for results and an exceptional quality standard has led to unlocking incredible value for client projects. Jonno has deep breadth of experience across multiple platforms such as Autopilot and Pardot (SalesForce). This breadth enables him to deploy an objective and clear understanding of the essentials and advance strategies relevant for B2B marketing. Would warmly recommend as my go to on all HubSpot and marketing automation challenges."
Transformational work for our business...
Jonno is an absolute joy to work with. Clear thinking, imaginative problem solving, and rapid implementation for all our CRM needs. We were blown away by the speed and scope of his skills to set-up all aspects of system, and couldn't be happier with the results, especially as an early stage team needing some education and a safe pair of hands.. His attention to detail has been second to none, and the foundational setup + documentation he created for us, has meant that we can make changes and problem solve across the entire system without any unnecessary time or cost. Jonno has also delivered a wealth of knowledge and support to the business while migrating our website to a HubSpot friendly platform, and setting-up paid search ads, all seamlessly linked and measurable within the CRM. We couldn't recommend his services highly enough.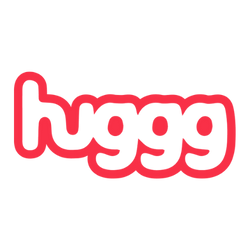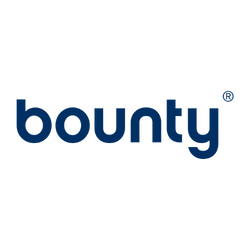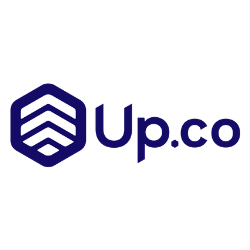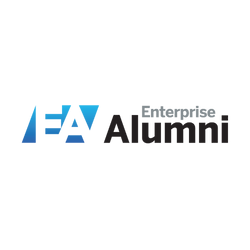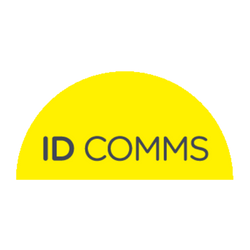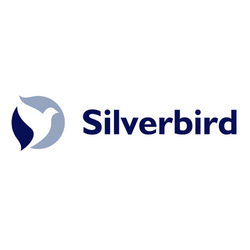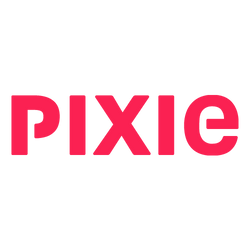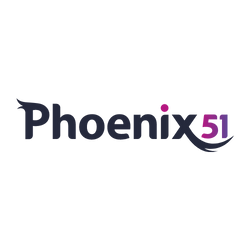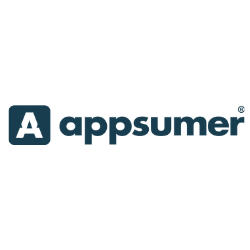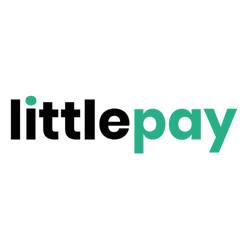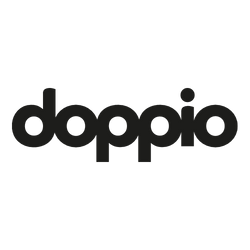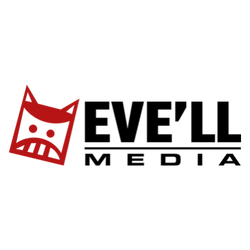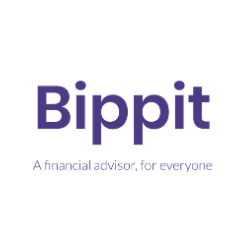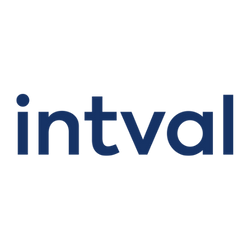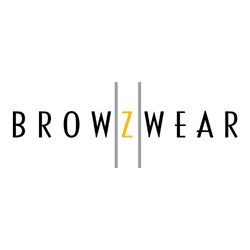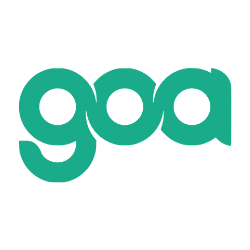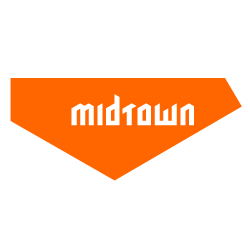 From the blog
HubSpot and CRM tips
I occasionally get time to put pen to pixel and share some musings: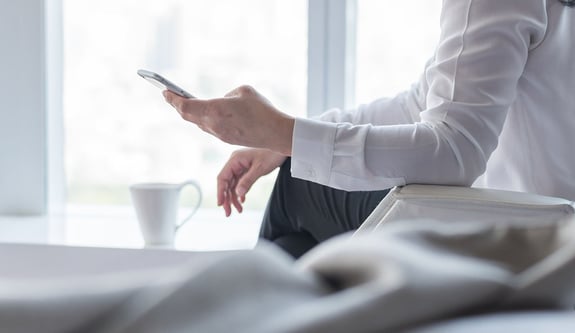 What are your sales CRM and marketing automation goals & requirements?
The best way to understand whether we would be a good fit to work together is an initial informal and no obligation chat.
And even if I'm not the right person on this occasion, or don't have availability, I have a great network of trusted fellow consultants and contractors to refer.