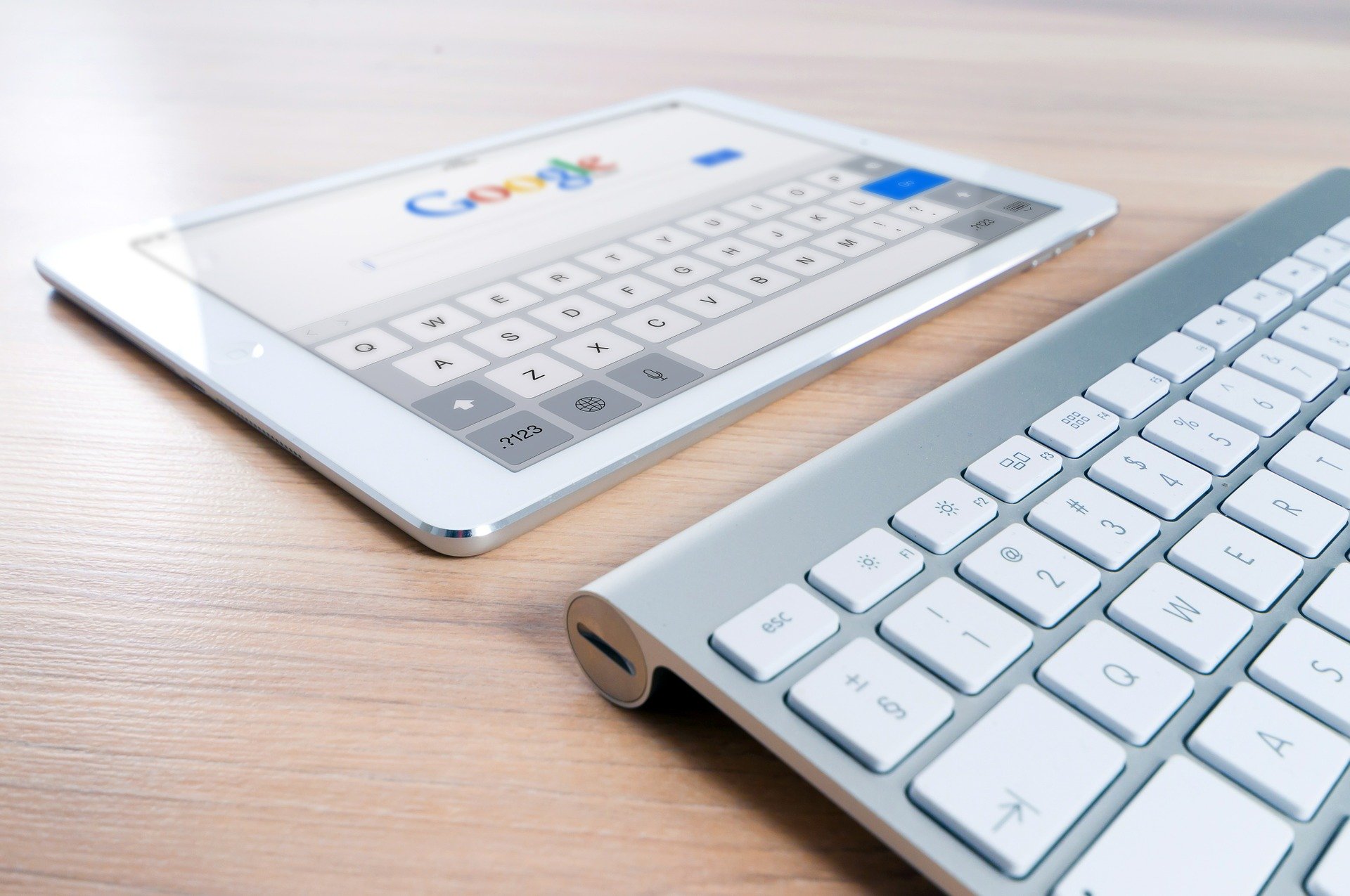 Content Marketing
Full service B2B content planning, creation and amplification to generate inbound leads, enable your sales team and elevate your brand
With content marketing you can build trust and improve conversions
Connect with your audience and generate leads
We provide an end-to-end service from strategy and planning through to content creation, SEO and amplification
Content Strategy
Our approach to content strategy is first to properly understand your business goals and your target user's needs and challenges.
We use this knowledge, along with careful keyword research and competitive analysis, to formulate a plan to identify the best topics, content formats and amplification channels to pursue.
Once implemented the strategy will deliver content that will attract leads, enable your sales team to close deals and achieve your business objectives.
Most importantly you will have the means to consistently create relevant, clear content that will educate and resonate with your buyers whilst building the profile of your brand.
Content Creation
Need more than the strategy and want the content plan to be fully delivered on your behalf?
At Growth London we project manage the process from start to finish and have all the resources needed in our network to produce great quality content, time-and-time again.
We will research, write, edit and quality control each piece of content and execute your plan to schedule and on budget.
All content types from eBooks, blog articles, case studies, video testimonials, explainer videos and more can be produced, usually at a fraction of standard agency pricing.
Search Engine Optimization
For great SEO results we typically apply the principles of Hubspot's renowned Pillar Page and Topic Cluster model as in our experience this provides the best search engine visibility in the long run.
All on-page SEO requirements are dealt with and if more technical SEO work is required, for example if you have a complex site structure, we can bring in additional expertise where needed.
Inbound link building and guest posting services are also provided for those clients who want to pull out all the stops in their quest for search results dominance.
Social sharing and amplification
Content planning and production is only part of the puzzle. Arguably just as important, if not more, is ensuring that your content is amplified on your social channels and distributed to your audience.
Our services can include all that is required to ensure you don't just produce great content but that you also get the content in front of the right audience and in doing so generate leads and brand exposure.
Great content shows your prospective customers that you care and it is still the most effective way to generate inbound leads
Aim to be thought leaders in your niche
In addition to enabling your sales team to close more deals, content marketing also helps you to understand your customers. The data you gather as your audience move along the customer journey – which videos they watch, which eBooks they download, the blog posts they read, what they then choose share on social – this is incredibly powerful information for marketers.